OCTOBER 6, 2020 AT 11 AM PT / 2 PM ET
This webinar focuses on the new quality challenges healthcare is facing due to COVID-19.
We have joined forces with Gerald Maccioli, MD, the former Chief Quality Officer of Envision Healthcare, and an innovative leader in healthcare serving for over 30 years. Dr. Maccioli has been the chair of the American Medical Associations Committee of Innovators responsible for developing healthcare reform strategies and has been a member of the Quality Improvement Advisory Committee. 
Sign up for this thought-provoking 40-minute webinar with Gerald Maccioli, MD.
This webinar will cover:
Current quality issues that have arisen due to COVID-19

An outline of Quality improvement guidelines

Strategies to improve Quality
Ask Dr. Maccioli
How Quick'rCare Helps you Crush the Wait
---
Zero Wait Experience
Our platform makes it easy for patients to hold their place in line, creating a better experience for everyone.
Integration
Our reservation software integrates to your EHR. That means when reservations come through all the data is seamless imported.
---
Marketing
Our platform enables patients to fully recognize your facility directly from google.com and make reservations from Google Places.
COVID-19 Response
Quickr'Care diverts patients to the testing center or immediate care option based on their symptoms. Freeing up your staff and resources to treat the appropriate patients.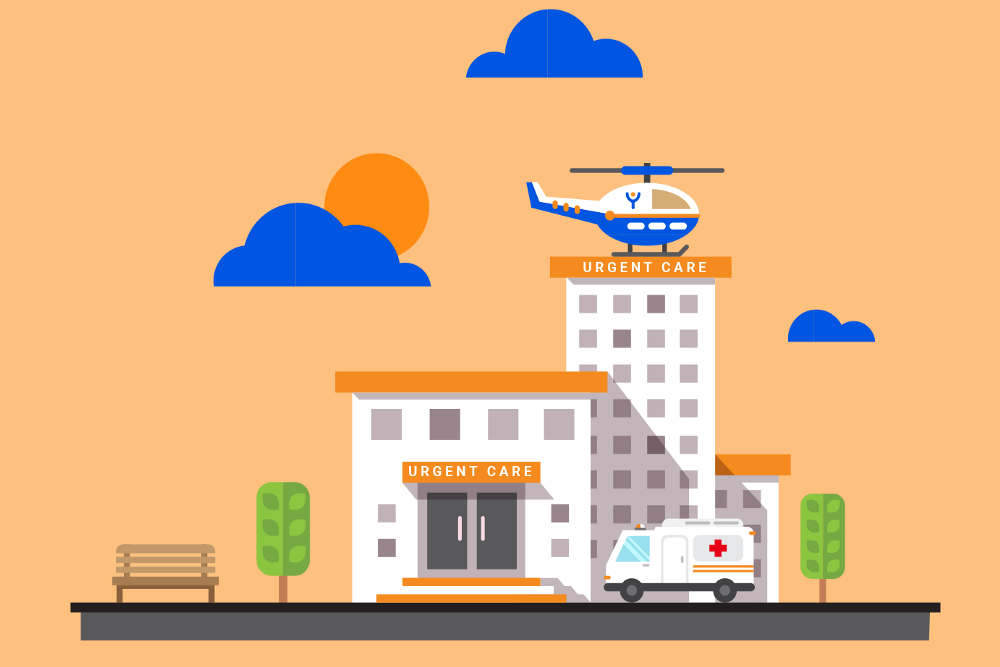 How much does urgent care cost? The total cost of an urgent care…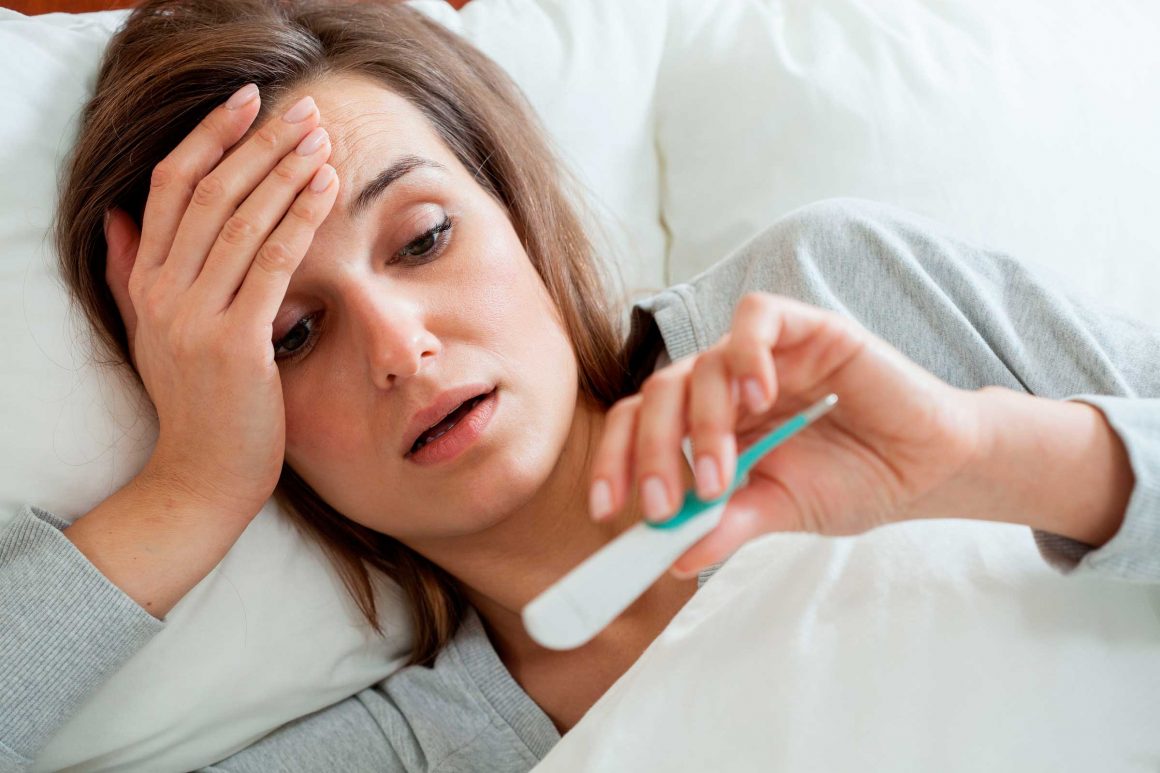 Urgent care provides a great opportunity for patients to receive the prompt care…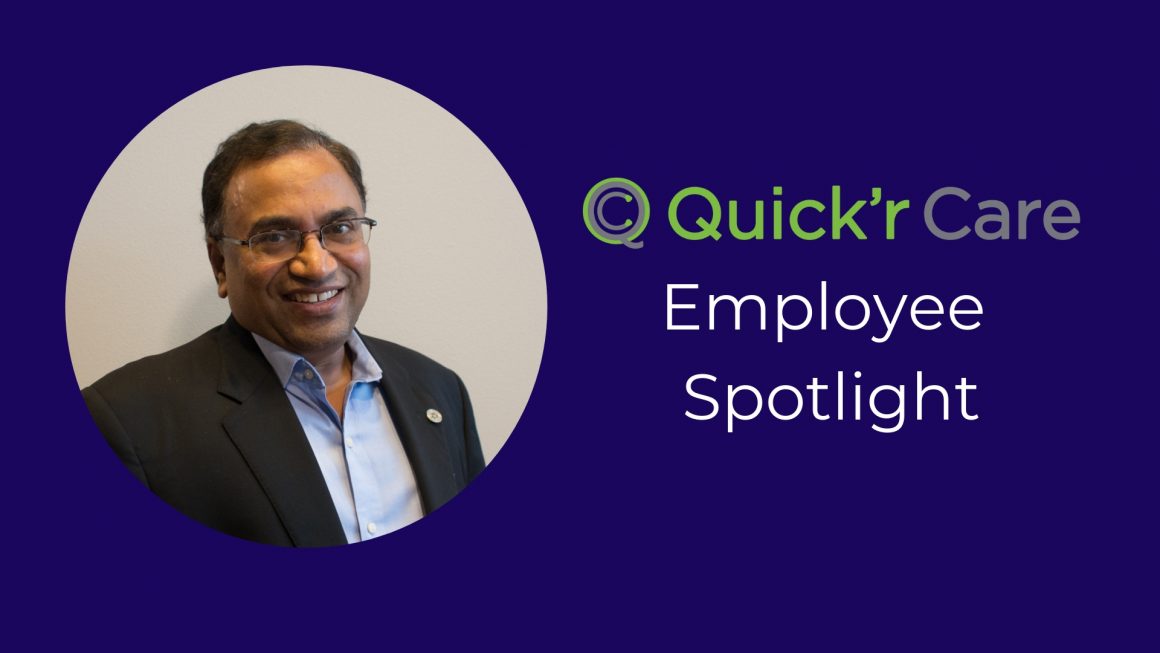 Raghu Dhulipala is a season technology executive with 25 years of experience leading…